DARES study published on assisting young apprentices in France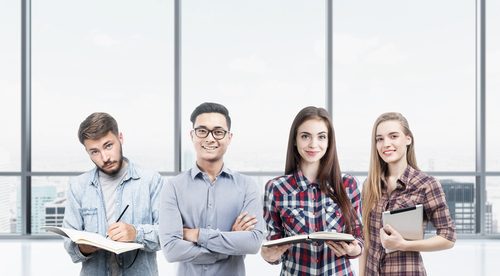 The Directorate for Research, Studies and Statistics has just published the results of a study conducted by the local Missions on coaching in learning.
The aim of the Local Missions is to promote the professional integration of young people under 26 years of age. The special accompaniment device tested has had positive but mixed results.
A two-phase program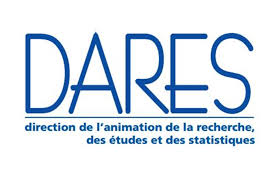 The local missions have set up between 2010 and 2012 an accompaniment program to help young people in search of an apprenticeship contract. This program has been experimented on eight agglomerations or departments: Corrèze, Haute-Vienne, Sarthe, agglomerations of Tours, Roanne, Orléans, Bourg-en-Bresse and Blois.
The program was tested in two phases: upstream of the contract; To provide advice and resources to young people to find work; And under contract; Which consists of providing various advice and possible financial assistance to apprentices who have successfully completed the first phase.
A positive overall result
The results of this study published in May 2017 note the improvement in the research effectiveness of young candidates. According to this return, the implementation of the program has been beneficial because it has significantly increased the proportion of young people on apprenticeship contracts. This positive effect was noted on younger individuals as well as those looking for a contract in the food and hospitality businesses with a higher access rate.
On the other hand, no significant effect was observed in certain sectors and for candidates over 17 years of age with a low level of education. Most young people who have signed a contract have used their personal networks, have surveyed municipalities, businesses and businesses, and have found their own employers.