Direccte report on employment assistance schemes in Ile-de-France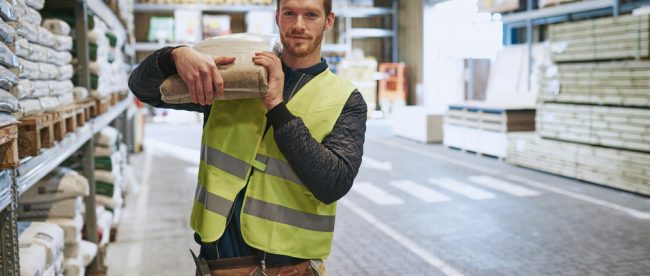 According to a report recently published  by the Direccte Ile-de-France, many young people from the Ile-de-France region benefit annually from a support or employment assistance scheme that encourages their integration into the job market.
According to the Direccte (Regional Directorate for Enterprises, Competition, Consumption, Labor and Employment), active young people suffer more from unemployment and the fragility of their situation than the rest of the working population.
On the basis of these findings, the Direccte Ile-de-France launched a thematic review on the integration and employment strategies of young people in the Ile-de-France region. Compared to the national average, it appears that young people aged 16 to 25 constitute a population of 1.6 million people in Ile-de-France and consequently their situation is less precarious than those of other regions.
Better prospects?
According to the data collected, a quarter of those young people aged 16-25 have completed their studies and have successfully integrated the workforce. According to the survey, the youth unemployment rate is estimated to stand at 12%. Although this situation of young people in Ile-de-France is less precarious than in other regions of France, the differences are quite marked. The number of active young people is more significant in Seine-et-Marne, while Paris and the Hauts-de-Seine have more students. Seine-Saint-Denis is notable for a large percentage of young people who are unemployed and living at home with the area having 8% of its young residents unemployed and living at home compared to the regional average of 4.8%.
The report states that 600,000 16-25 year olds are employed in the area (according to data collected in 2013), 1 in 5 of whom have a job based on financial support within the  special provisions framework with most of these provisions regulated by local missions. In sum, the quota of young people who have benefited from an assisted contract has increased significantly in recent years. The prospects are therefore good for young job seekers.