First applications of new French labour code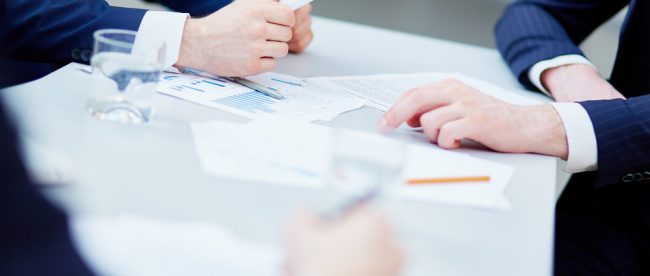 Over the past few weeks, numerous different pieces of labour legislation have been published. They concern alternation contracts (apprenticeship or professionalization) and seasonal or intermittent employment. Back on the first measures already applicable for companies.
Revision of the age limit of the apprenticeship contract
In the framework of the experimentation stipulated by article 77 of the Labor Act, a new decree n ° 2017-355 of 20 March 2017 authorizes Occitanie and Ile-de-France to reduce the age limit For apprenticeship contracts at 30 years.
Extension of the professionalization contract
On an experimental basis, section 74 of the Labor Act provides for the possibility for "less qualified jobseekers", ie those who have no recognized certification or possess at most a level V A diploma or a professional title to conclude a professionalization contract. The specifications for this experiment were set by a decree of 8 March 2017.
End of precarious nature of seasonal employment
According to a text no. 2017-647 of April 27, 2017, employees with seasonal contracts are entitled to renew their contract if they have carried out within a company at least two same periods over two consecutive years. The employer must have a seasonal position to be filled corresponding to the employee's qualifications.
Revision of the intermittent employment contract
A derogation was created by Article 87 of the Labor Law concerning seasonal contracts in the most developed branches. The latter can be transformed into intermittent employment contracts even in the absence of an agreement or a company or branch agreement. We just have to inform the staff delegates or the works council.