French Agri-food sector is leading light in job creation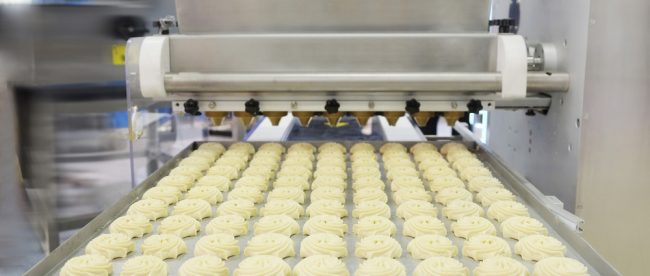 The agri-food sector is the leading French industrial sector in terms of job creation. By itself, it has created more than 10,800 positions over 3 years, from 2014 to 2016.
According to the annual report published April 4, published by the National Association of Food Industries (ANIA), more than 4,300 jobs were created in 2016 alone.
TPE and SME's important role in the sector
A dynamic that can be explained by the VSE and SMEs that count in this industry. Indeed, they represent 98% of the 17 647 companies in the sector, spread over the whole territory.
The agri-food industry is one of the big providers of jobs in France, with more than 420,000 employees, with a turnover of 172 billion euros. A slight increase of 1.1%.
Drop in profit margins
However, according to the same assessment, ANIA highlights the margin decline suffered by the agri-food industry. A decline of 3.1%, she noted.
And this despite the many events in its favor. These include low oil prices, low interest rates, or the Competitiveness and Employment Tax Credit (CICE).
Price wars and promotions
ANIA says the rise in agricultural commodity prices is estimated at 14%.
In particular, the price of salmon and orange juice, which rose by 60% and 50% respectively, in one year. Prices for milk and pork also increased by 30% and 20%, respectively.