French government to abolish CICE tax breaks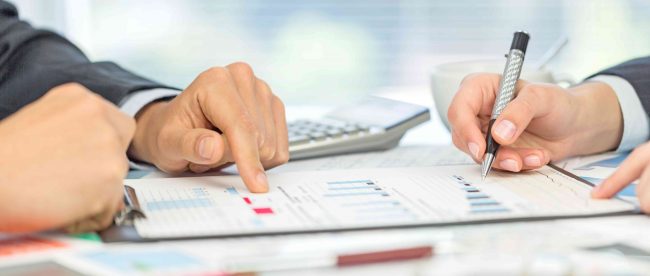 Last month, Prime Minister Gerard Philippe presented his "Action Plan for Investment and Growth" in the presence of Bruno Le Maire, Minister of the Economy and Finance, in a 16-page document summarizing the major areas of future government reforms.
On this occasion, the government was able to clarify its position on the CIE tax credit system, which should be completely eliminated in 2019, after a first decline in 2018.
The CICE to be reduced in 2018
Currently set at 7% of remuneration titles, the CICE rate should be lowered to 6% for the year 2018. The main reason for this decline is the fragility and inefficiency of the system according to government assessments.
Indeed, according to the action plan for development and growth, the CICE has several shortcomings, notably the one-year gap between the payment of the salary and the collection of the tax credit which leads to a reduction. the incentive to recruit.
In addition, many protests had already been raised about the durability of the CICE, reducing the confidence of companies in the sustainability of the device. Finally, the management of the CICE is complex for companies and does not allow it to fulfill the objectives initially set at its creation.
CICE to be abolished in 2019
In view of the negative balance sheet obtained by the CICE, the government decided to replace it with a system of relief from employer contributions. This definitive change is planned for the year 2019.
Thus, on wages below 2,5 SMIC, employer contributions should be reduced by 6 points and to complete this device, a reinforced relief of 4.1 points is provided at the SMIC level.
In the case of the recruitment of an employee remunerated up to the SMIC, the replacement of the CICE would therefore result in a contribution reduction of 10.1 points. This amounts to removing any general burden at this level, with the government's stated goal of increasing the effectiveness of the measure on low-skilled employment.
In 2019, companies should thus benefit from the CICE in respect of wages paid in 2018 and new reductions in social security contributions. The expected results of this reform by the government are respectively the creation of 35,000 jobs as of 2019 and 70,000 jobs in 2020.