New classification of Rural Revitalization Zones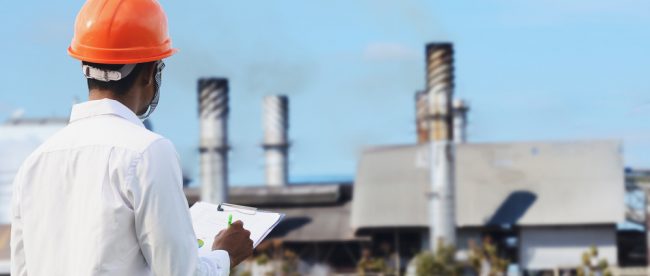 Employers and bodies of general interest whose activity is located in the Rural Revitalization Zone (ZRR) may now be granted a reduction in social security contributions under defined conditions as a result of a new decree recently enshrined in French law.
The list of municipalities concerned can be consulted via the decree which was published in the Official Gazette on the 29th of March 2017 and includes all municipalities which will be listed in the Rural Revitalization Zone as of 1 July 2017.
A change on all fronts
The second part of the Order clearly mentions those mountain communes excluded from the ZRR classification of the 1st of July 2017. These communes will still be able to benefit from the advantages of the scheme and the ZRRs for a provisional period of 3 years in accordance with the provisions guaranteed under the Law 2016-1888 published in Article 7 of the 29th edition of the Official Journal on the 28th of December 2016, . The URSSAF network  reported new information concerning this classification in a communication dated 9 May 2017.
The URSSAF reminder noted that some municipalities excluded from the ZRR classification will no longer benefit from the ZRR reduction as of the 1st of July 2017. To better understand these new provisions, URSSAF has published  the new ZRR map to come into effect on the 1st of July 2017 via an online platform which is available to all interested parties. The document, which may be freely consulted, lists all those municipalities which will either become ZRR zones or maintain their current status as ZRR zones.
Those communes which will henceforth be removed from the list and those communes which are categorized as "mountain communes" excluded from the classification but which will continue to benefit from the benefits during the 3 years are also included in the new classification document.