New Tax for French Vocational Training in Tourism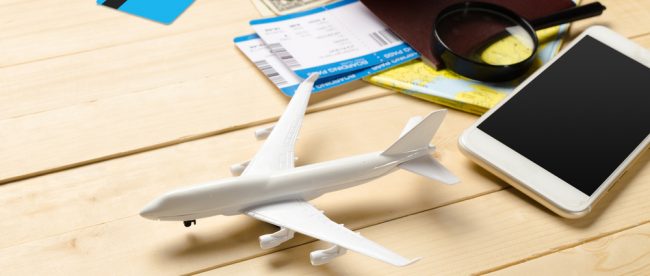 Extension of the 17th of November 2016 agreement between trade unions and employers' organisations
An extension of the agreement between trade unions of employees (represented by CFE-CGC, CFTC, CFDT and FO) and employers' unions (GSOTF, CNEA and Cap France), which was concluded on the 17th of November 2016, was published in the Official Journal Of 30 April by a decree dated the 28th of April 2017. This publication is the result of a request by the trade union organizations concerning the results of the calculation of the employers' representation.
The agreement means that Uniformation will act as the OPCA (funding body) for the Social and Family Tourism branch until 31 December 2017. It also stipulates the obligations that employers must undertake in payment for an agreed contribution towards training for their employees.
Contributions to vary depending on company size
In addition to statutory contributions, the agreement also outlines the following collective contributions that employers in the Social and Family Tourism branch are required to pay to Uniformation. The applicable rates vary between 0.15% and 0.41% depending on the size of the company and apply to all wages paid from the 1st of January 2015 to the 31st of December 2017 inclusive.
For companies employing more than 300 employees: 0.41% of the gross wage bill

For companies with 10 to less than 300 employees: 0.25% of payroll

For companies with less than 10 employees: 0.15% of payroll with a minimum contribution of € 100
Uniformation's responsibilities
Uniformation is responsible for collecting and distributing the funds paid by companies for training. The training activities carried out during 2017 will be covered by the contributions collected on 28 February 2017 based on the 2017 payroll. If these training funds are not fully used, any possible extension of the training period is governed by an addendum to the 17th of November agreement.