Outline of professional training reforms in France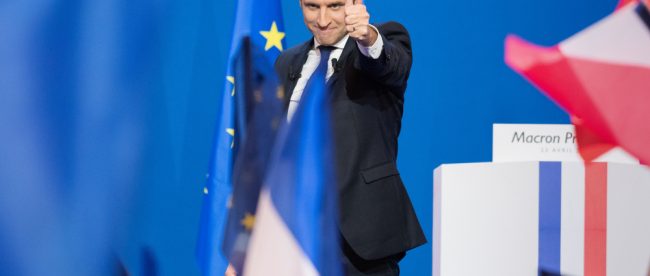 In France, the reform of vocational training takes place approximately every five-year period. In spring 2018, the new executive is announcing a bill on the means of securing career paths in order to combat unemployment and promote professional integration.
Review of the major thrusts of the future training reform:
A massive plan of 15 billion euros to invest for 2 million people (one million job seekers and another million young people and employees) whose trades must evolve rapidly.
A bill on vocational training, unemployment insurance and apprenticeship in spring 2018.
A reduction in intermediaries between services and people
The financial intermediation to which most of the training funds are subject and possibly the number of OPCAs and their missions
The development of the CPF (Personal Training Account), a component of the CPA (Personal Activity Account)
A gradual shift of 1% of training funds from employers to the CPF
The credit of the CPF in euros (in points) and not in hours to guarantee the truth of the prices
The merger of the CIF (Individual Leave of Training) and the CPF
The labeling of training organizations so that only non-certifying training actions are admitted to the CPF. Possibly, this implies expanding and strengthening the CEP (Professional Development Council) to other operators than the five current actors (Apec, Fongecif, Cap Emploi, Pôle emploi, local missions).
The development of collective bargaining (in enterprises, sectors and branches) through vocational training
Simplification of work-study contracts and their implementation methods: elimination of age limits, combination of the two contracts (apprenticeship and professionalisation) into a single contract, consolidation of existing aid, single window for contract registration and applications help.
Allocation to apprenticeship of the total amount of tax (excluding quota included).
Unification of the wage grid of alternants
Strengthening the links between branches and programs
Increase in number of beneficiaries of the Youth Guarantee
Presentation of the Government's Program
During his speech on 4 July, Edouard Philippe, the Prime Minister, outlined the organization of the new executive for the five-year term. The reform program will be drawn up according to the roadmaps issued by each minister since mid-June.
Each member of the Government received a mission letter in relation to his / her duties. Each half-year, the Prime Minister and each minister will take stock of the means necessary to implement his reform program.
Each central administration director also receives a separate roadmap containing the government's agenda.