Restructuring the French Employment Office Pole Emploi?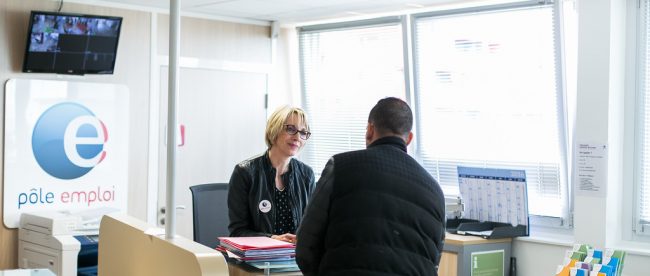 Pôle emploi plans to close its executive agencies because the latter use very little the services of the organization. A reform aimed at strengthening and reorganizing the role of community agencies has been initiated.
Executives make little use of Pôle Emploi tools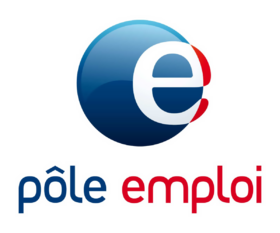 Pôle emploi is planning to reorganize its agency network in order to propose new ways of monitoring adapted to jobseekers in the framework status. The members of the central works council or CCE of Pôle emploi were proposed this project. A simplified organization of the network has been activated in the framework of the adoption of the 2015-2020 strategy of this entity.
The Agence emploi formation (AEF) says that by mid-2018, the 15 agencies dedicated to executives will be abolished. This entity also carried out a study concerning 30 local branches and four dedicated teams. This survey confirmed that executives were more self-sufficient in their job search and that their visits by stream or by appointment and their use of open access tools were weak.
Strong local agencies
The objective of the closure of the executive agencies is motivated by the desire to homogenize supply, not by economic aspect, says Jean-Yves Cribier, Managing Director in charge of human resources and labor relations. The specialized agencies will be transformed into local agencies and the professional advisors will be reassigned to each. These advisers will thus be able to receive the job seekers managers who will carry out their maintenance of situation. A new partnership between Apec and Pôle emploi for 2017-2019 enables the Apec's advisors to direct certain jobseekers to advice from Apec.