Three major changes to French unemployment benefits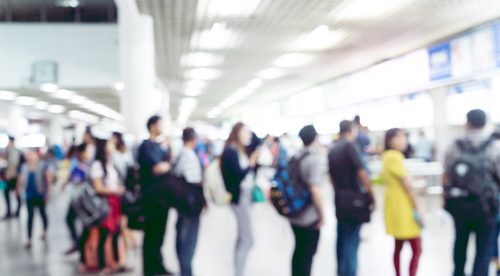 On 28 March 2017, the social partners were able to obtain a new Memorandum of Understanding on unemployment insurance.
The prospects are good for all employees who are unemployed because the signing of this protocol will lay the foundations for a new unemployment insurance agreement.
For the time being, this protocol is already effective for 36 months. It allows employees who are deprived of employment on 1 September 2017 to benefit from new conditions of care.
A new period of affiliation
In order to qualify for an unemployment benefit, the period of prior affiliation has been changed since it is now necessary to be able to justify:
122 days or 610 hours of work in the last 28 months for those under 50
122 days or 610 hours of work in the last 36 months for those over 50
The agreement protocol has thus greatly modified the conditions for AER to be awarded since the time frame has now been shortened to 610 hours from 88 days.
This change makes it possible to take into account more employees who are in the process of losing their jobs.
A recalculation of deferred compensation
Upon registration at Pôle Emploi, compensation begins 7 days later. This is a waiting period that corresponds to holidays with pay and a rule for the start of compensation. The Memorandum of Understanding will change things a little bit.
It provides that the maximum deferral of compensation will be increased from 180 days to 150 days prior to the first payment of its AER. This means that it is possible to wait less time for all paid holidays to expire.
A new entry base in the senior sector
Currently at 50, the percentage of people who are looking for a job is only 16%.
A redefinition of the age of entry into the senior sector was therefore thought through the Memorandum of Understanding:
Persons between the ages of 50 and 52 may receive an AER within a maximum of 24 consecutive months.
People between the ages of 53 and 54 see this duration increase to a maximum of 30 consecutive months. However, people in this case will be able to benefit from 6 months of additional compensation in the event of their training.
Persons over 55 years of age will be entitled to a maximum benefit period of 36 months.