Analysis of jobs in the insurance sector in France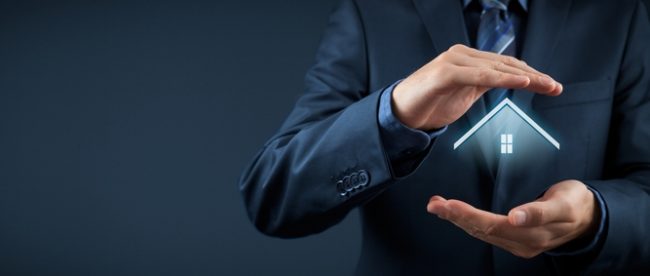 The French body, the Observatory for the evolution of the insurance professions has published its 2017 report on the professions and training of insurance employees.
A true social database on the state of the profession's human resources, this report provides an inventory of companies' skills and training needs and analyzes the sector's human resource management practices.
Evolution of the insurance workforce
In terms of numbers, stability is required, despite a slight decrease of 0.2% . In addition, permanent employment was also favored by the strong labor market tensions. In terms of flows, recruitment on permanent contracts increased by 8.1%, to reach 93.8% of insurance employees under this scheme as of the 31st of December 2016.
Managerial staff in the insurance trade
The proportion of of senior managers in the insurance sector also showed a significant increase of 47.9%, whose recruitment exceeded for the first time the threshold of 30%, ie +4.3 points.
This evolution is even more noticeable when we only consider the hiring of staff on permanent contracts of indefinite duration. In this type of contract, half of all contracts signed concern managers, an increase of +6.5 points, against only 33% ten years ago.
This dynamic must be compared with that of hiring qualified staff. Thus, the proportion of graduates with a level greater than or equal to the Bac + 5  hired on permanent contracts is growing and stands at 40% in 2016.
Women in the insurance trade
The proportion of women in the total number of insurance employees shows some stability (60.1%). Female managers have similar career prospects to men.
Nevertheless, their access to promotion status is lower compared to their male counterparts. The importance of seniority is constantly on the rise.
Access to training for insurance staff
With regard to continuing vocational training, insurance employees reached a new record access rate, with 80.5% accessing training while the length of training courses decreased by 10%. 2016 was also characterized by the strong growth of short format training, due to the increased availability and importance of distance learning.
In addition, the Observatory confirms the increasing power of the FP, which is increasingly being mobilized by employees, while language training is gaining prominence in the use of the device.
Finally, the year 2016 is marked by a slight inflection of the dynamics of the alternation. In addition, the number of alternating hires decreased from 25.1% in 2015 to 23.3% in 2016. The number of employees in the insurance sector recruited under work-study contracts is around 5,000 in 2016.