Apprenticeship Forum 2017 at the Cité des sciences et de l'industrie in Paris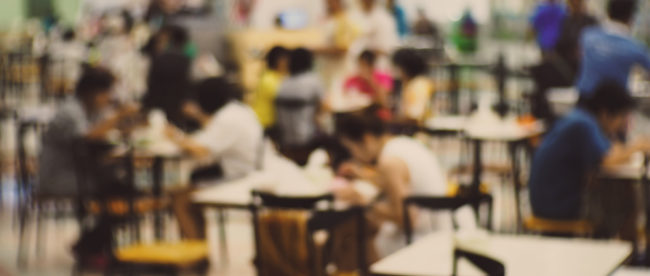 The 22nd edition of the Alternance Forum will take place at the Cité des Sciences et de l'Industrie in Paris from the 3rd to the 4th of May 2017 .
In a drive to promote apprenticeships in Ile-de-France and finalize recruitments, 10,000 sandwich course contracts will have to be filled this year.
This event is organized by the CCI Paris, the Paris City Council, the Ile-de-France Regional Management Council, the Ile-de-France Regional Council, the Pôle Emploi and the Cité des métiers.
The young participants will be able to meet the major players in the field of sandwich courses and apprenticeships, namely recruiters, training centres, employment counselors and guidance organizations.
These meetings will allow them to create,build and professionalize their own apprenticeship projects.
Key numbers of the apprentice and sandwich course Forum
15 000 visitors in 2016: young people looking for apprenticeship contracts and sandwich courses

53 companies attended such as Casino, Engie, Total etc.

34 training centres present

10,000 work-study contracts offered

4 specific areas: Orientation, Enterprises, Training, Conferences

10 workshops and conferences (job seekers, visibility on the web, how to create the perfect CV, looking for work-study positions).
Travel information and directions for the forum
The forum takes place on

May 3rd and 4th, 2017 from 10 am to 6 pm (until 7 pm on May 3rd)

Free entry for all with no pre-registration required

Cité des sciences et de l'industrie – 30 avenue Corentin Cariou – 75019 Paris – Metro stop: Porte de la Villette (line 7).