Continuous training in the green economy in France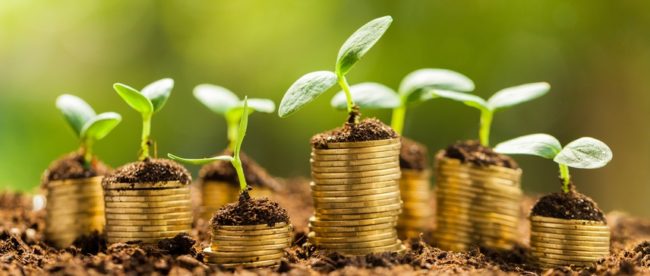 While the French government has just launched its "10KVert" program which provides for the financing of 10,000 training courses to support the changing needs of the green economy, the research body Céreq has commissioned a study on the different facets of lifelong learning for ecological purposes.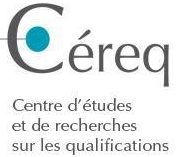 The organization's conclusions note that the green sector is struggling to find an economic model to develop an adapted training offer. Furthermore, continuing education with an ecological focus remains unclear and does not have shared references in a context where innovations are subject to strong uncertainty and instability in both technical and financial aspects.
The Green Training Survey
Set up by Cereq in 2014, the "Green Training" survey can not yet be based on a stable body of knowledge and defined skills, as training programs are still too directly linked to innovation.
In its analysis of the offer for continuous training in sustainable development, the organization focused on 250 organizations out of the nearly 3,000 that offer continuing education programs in the specialties most concerned by the ecological transition. Of the organizations surveyed by Céreq, more than 40% of them said they did not provide training for ecological purposes.
For the 60% of the establishments declaring to have provided ecological training, Cereq has identified a total of 200 programs in 4 distinct areas, namely the prevention and management of major risks, the treatment of waste, the economy of energy and the protection of nature and ecological environments.
Economic models of the training courses
Céreq's economic analysis of these different courses reveals five strategic models for providing training. The first model concerns the jobseekers' offer, given by the associations over a long period of time and addressed to different pre-baccalaureat levels. These are lessons in waste management and recycling that require the intervention of external experts.
The second model is dedicated to a diverse audience with higher education courses focusing on energy saving with the training provided by researchers and university teachers in continuous education services or by private organizations.
The third model includes very specific knowledge that is not yet included in traditional training programs. These are very short courses organized for employees, as well as the heads of agricultural, craft or building companies.
The remaining two models are for training to issue qualification type certificates that prove that participants have acquired standards and regulations without the required level. This type of training is provided at inter- or intra-company level.
In conclusion, the Céreq reiterates that these 5 models have some points in common, since they require a high level of expertise of the teaching staff who are external to the organizations. By improving the association of these professionals with training engineering and by investing more in the training of trainers, it will be possible to maintain and improve the level of expertise of the various players in the continuous training sector.