Artificial Intelligence : the new form of recruitment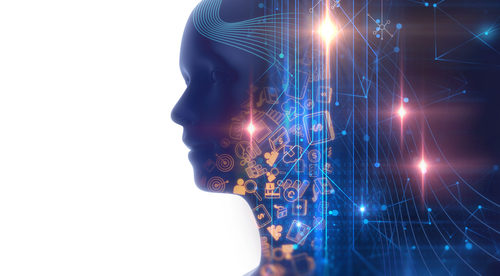 A study carried out by 299 companies in 140 countries shows that the digital world is hugely important to the business world and has a huge impact upon companies. Major changes are to be expected in the future, particularly in the recruitment process.
To become a successful company in the digital world, a complete overhaul of the organization is required, and artificial intelligence has become a new form of recruitment for some companies.
New priorities for companies
If  trade was by and large commodity-oriented in 1990, things have changed a lot since then. Relationship marketing is now key to how companies conduct their affairs and business is now more client oriented than ever before.
To succeed in this challenge, recruiting new talent is essential and companies which are aware of this fact and act upon it generally obtain very good results.
Managing new tools and developing new skills will require a new form of recruitment, with artificial intelligence set to become an ideal solution to helping companies unlock the potential of the digital world.
At present, 18% of all companies use artificial intelligence in their recruitment process. When asked, 40% of companies plan to use AI in the future, seeing this new tool as a more objective way of finding the ideal candidate to join their team
A new way of managing talent
Performance is central to business concerns and also to the developing digital world, therefore a new system of management will be extremely useful. Identifying the necessary research and development to successfully carry out digital transition is the challenge of tomorrow for all companies.
To help workers develop, new skills can be acquired via the MOOC which proposes quality online training. This online training has been designed to ensure that employees constantly evolve in their company and that they continue to progress with an increasing level of control over their own training.