BPF reports for training bodies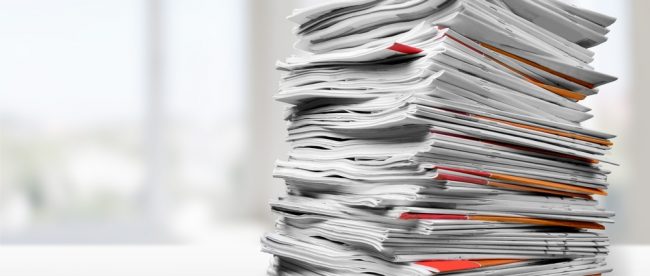 All training organizations are obliged to make a pedagogical and financial (GMP) assessment of their activity before 30 April of the following year.
The same provision must be taken in case of inactivity. If this report is not transmitted to the Directorate, the activity report is invalid.
As of April 18, 2017, it will now be possible to make the GPT declaration via the service portal "My employment and vocational training approaches".
For this purpose, the application "My training activity" is made available to facilitate the operation. It allows you to modify instantly and online all the information about your organization.
What can we expect?
Entering the latest educational and financial results is now possible via the new services platform. The deadline to do so is now the 31st of May 2017 instead of the 30th of April 2017. The balance sheet must be sent to the Directorate.
The procedure for accessing the various services of the portal "My steps for employment and vocational training" is very simple.
Simply create an account with the SIRET of your structure in addition to a valid email address. This will allow you to receive an e-mail message that will be useful to activate the account.
Once this has been done, it will then be possible to access the service "My training activity (DA / GMP)". The information needed to complete this section will be provided via a letter which will be sent to all adherents and which will include:
The registered SIRET number for the completed file
The activation code
These various pieces of information are of great importance and are necessary to activate the rights to the service "My training activity" (DA / BPF).
In the event that the registered SIRET number contained in the letter is not accurate, it should still be used to activate the access rights to the service.