Conference: Understanding in-company training reforms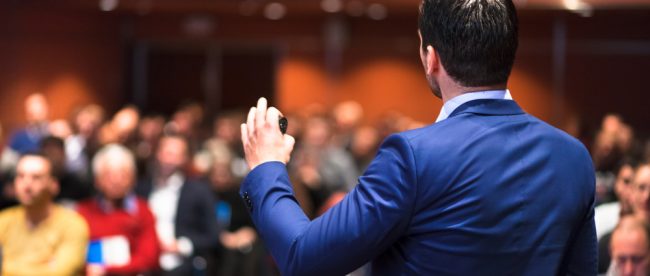 In the field of training, there are numerous new paradigms and these are not always easy to understand.
This is why the Inffo Center is organizing a conference called "Rendez-vous du droit: Reforming in-house training. "
What are the new mechanisms?
The new mechanisms which now characterize the laws governing continuous vocational training are the following:
abandoning the "0.9% minimum" principle for companies

evaluation of the quality of training by the funding bodies

extending the possibility of certified remote training and work placements

The creation of accounts for individual initiatives.
A Rendez-Vous for clarity
The Rendez-vous du droit offers training professionals the chance to attend a presentation of these new paradigms in order to measure their importance and their impact on the concerned parties: i.e. companies, Opca funding bodies, training organizations. The speakers are Jean-Philippe Cépède, Legal Director of Centre Inffo and Pierre-François Tallet, the Legal Officer with the Legal Department of Centre Inffo.
The Rendez-Vous du droit has three principal objectives:
Mastering the meaning of the latest legislative and regulatory developments in vocational training

Measuring the changes in the relations between the training partners ;

Facilitating the implementation of these changes.
Who is concerned?
All training professionals who are involved in the application of training regulations: HR directors, training managers, training centre directors, business advisers, pedagogical managers, training assistants, professional advisors with Opca , Opacif, Fongecif or host bodies as well as information and guidance organizations.
Contact
Rendez-vous du droit
18th of May 2017, from 9am to 12.30pm
MGEN – 3, Square Max Hymans – 75015 Paris
For further information please contact :
Pôle Formation :
contact.formation@centre-inffo.fr
Tel : 01 55 93 91 82/83
or Mme Maravic
m.maravic@centre-inffo.fr
Tel : 01 55 93 91 90