Digital technology, a useful tool for training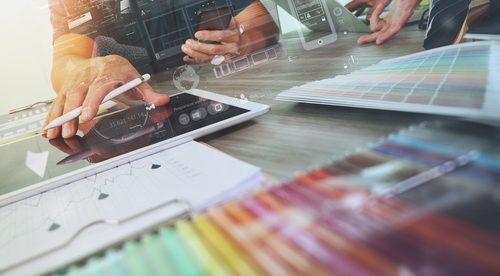 The 3rd convention of the Interprofessional Fund for the Training of Professional Liberals held at the end of June in Paris was an opportunity to bring together professional organizations, Una-PL and Fif-PL teams to conduct reflection on the training of professionals Liberals.
In addition to the presentation of the Fif-PL's balance sheets and objectives, the issue of digital contributions to vocational training was evident.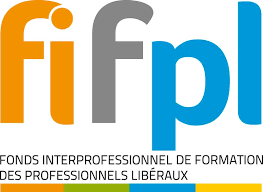 Adapting training situations to the digital world
Dr. Marie-Christine Llorca spoke at a roundtable to discuss the issue of digital innovation in education. She explained the attraction of digital tools in the sense that they allow access to an infinity of resources with lower costs. There are, however, opportunities for resistance, withdrawal and lack of trust in the world of traditional training.
In addition, the learner may also encounter technical and digital difficulties. The pedagogy innovation specialist argued the need for a structured scenario so that digital learning is effective, and to give accurate information to the learner so that he or she can be autonomous. Finally, it summarizes the current challenge that lies in the variation of learning situations so that they adapt to digital.
MOOC and Micro-learning
Untec Vice-President Sylvain Teissier addressed the Open Course for All (MOOC), which would allow as many people as possible to access information and facilitate the acceleration of the conversion of their Members at the Building Information Modeling. In the course of these courses, a forum has been set up so that the teaching staff can accompany learners at any time.
The president of the Pangone company, Félix Levious, spoke of "micro-learning" which consists of very short "sessions of knowledge" for trainers, on Smartphone and whose anchoring is based on repetition.