Drop in number of VAE qualifications in France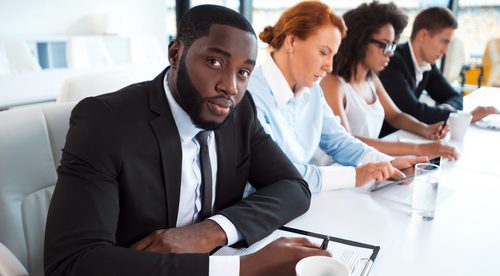 In June, DARES, the entity responsible for studies and statistics in the French Ministry of Labour, published the results of a study carried out on the validation of prior learning (VAE) in by the certification ministries. Below is a summary of the main findings of the DARES report.
A continuing decline in VAE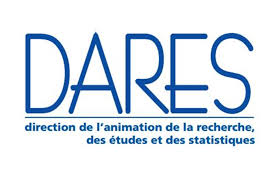 The Research, Studies and Statistics Directorate conducted a study on ministerial certifications through the validation of prior learning in 2015. According to the results of this study, 60,000 applications were received in 2015, 41 000 of which were presented to the jury for the purpose of obtaining all or part of a diploma or professional qualification. In the end, 24,600 candidates received their certification. According to these figures, the number of diplomas awarded via VAE has continued to decline since 2011. As a reminder, more than 300 000 people have been the recipients of qualifications through VAE since the creation of the system in 2002.
The key statistics
According to the results of the study, women and employees are those most interested in and affected by the scheme. They represent 73% and 74% respectively of the candidates for ministerial certification. More than half of all candidates (58%) wish to acquire a qualification or diploma equivalent to the French Bac or CAP / BEP level (equivalent to 'A' levels). This year, there has also been a significant decrease in the proportion of candidates targeting the CAP / BEP level, with numbers falling from 52% in 2014 to 40% in 2015. It is interesting to note that the Ministry of Education itself is the top VAE certifying body in terms of number of certified candidates.