FAFIEC to increase funding of training schemes in France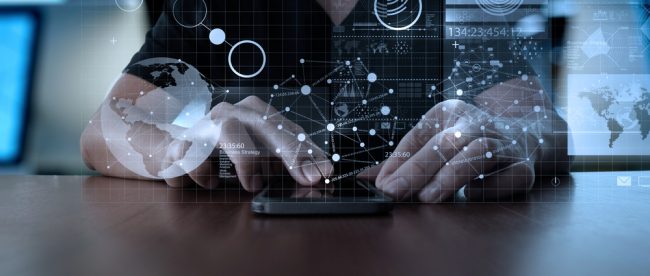 In a press release, Fafiec announces its decision to re-evaluate upward the funding criteria for the beneficiaries of the professional training of its member companies.
The FAFIEC, Training and Engineering Training Fund, is the OPCA in charge of the digital professions, engineering, consulting, studies and trades of the event.
The organization is more committed than ever to the learning, consulting and support of the companies that adhere to it.
An upward revision of the training criteria
Thanks to the Fafiec, the policy of vocational training and apprenticeship defined by the social partners is implemented.
As a collector of the apprenticeship tax or OCTA and a joint collecting body approved OPCA, Fafiec organized a fund-raising campaign in progress towards the end of 2016. This collection of more than 11%, ie 377 million euros, aims to finance The vocational training needs of all its member entities.
New criteria applicable since May 12, 2017 are aimed at optimized financing of the personal training account or CPF and the professionalization contract or CP.
Fafiec in figures
Fafiec represents 61,000 contributing companies, with

792,000 employees and 493 million euros in annual collections, resulting in 14 million hours of funded training.
Gérard Michoud, President of Fafiec, said that this reassessment of the upward funding criteria is a clear sign of their commitment. Indeed, they have accompanied 15,000 trainees under the CPF, an increase of 700% since its creation, with nearly one and a half million hours of training. They also accompanied 14,000 young people under the professionalization contract in 2016. The financing of the MFF increased tenfold between 2015 and 2016, ranging from € 6 million to € 65 million.