French region launches Oriane web portal for jobseekers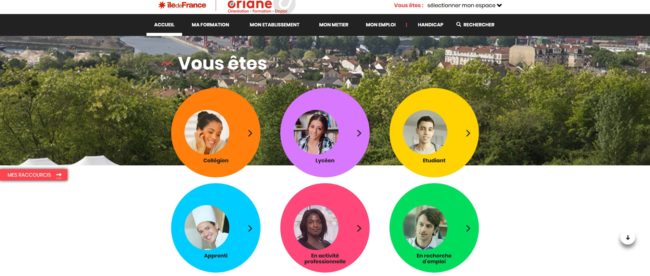 The Île-de-France region has launched a new online orientation portal called Oriane to help students, students, employees and jobseekers in their vocational training or job search projects.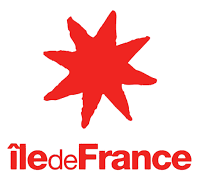 The new website Oriane.info brings together all the information needed for guidance in vocational training and employment in the Ile-de-France region on a single platform and offers personalized navigation through six user profiles: middle school students, high school students, apprentices, students, employees and job seekers.
Oriane.info, career guidance website
In February 2018, the Ile-de-France region launched the Oriane.info regional guidance portal, a sign of its

commitment to Parisians. This portal is the dedication of the region's willingness to help students, students, jobseekers and employees in their orientation project and job search.
Two years of work were needed to put this portal online, which aims to help people in Ile-de-France choose the right career path. It is a continuation of the tools already put in place by the region.
An information portal
This platform is for different types of profiles. College students, high school students, apprentices and students, but also employees and especially job seekers will find help to choose their career guidance.
It is easy to navigate the site to create an orientation course and why not put into practice the development plan of the professional project. Various tools are in place to facilitate orientation, such as questionnaires of interest, self-assessment fact sheets and practical advice.
Geo-localization and real-time data
This platform uses the technology of geolocation to facilitate the search of Parisians. Users can receive accurate and localized real-time information about job openings and training available in the region.
In addition, thanks to the site's sector-based calendar, it is also possible to identify events and events around training and employment organized in the region.
Oriane.info completes the interactive mapping tool for professions that are recruiting by departments already set up by the region to enable users to orient their research according to the local job market.
Ultimately, oriane.info should offer innovative services including linking profiles with professionals, sharing topics or testimonials and practical advice through communities of exchange, chats or forums.