FUN launch MOOC to encourage online training in France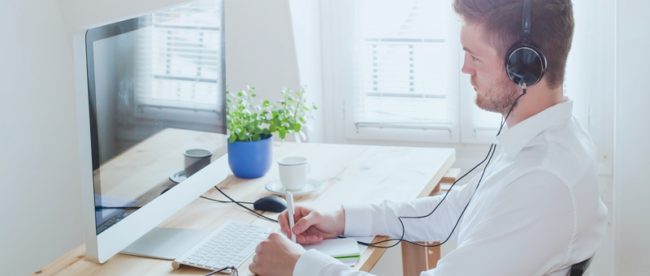 The French government is to launch an updated version of their France Université Numérique platform (French Digital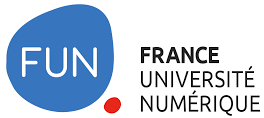 University, FUN), a national platform launched in 2012 by the government to promote online training accessible to all with the aim of enhancing the development of new digital services for students and revolutionising teaching practices.
From May 22nd, the platform will now offer a Massive Open Online Course (MOOC) entitled "Enriching pedagogical practice with digital technology" which is aimed at trainers, teachers or training managers as well as students who wish to move towards the educational professions. MOOCs are free internet-based educational courses open to all.
Optimizing teaching methods via digital technology
Intended primarily for trainers, this online training tool is also designed for use by training managers, teachers and even students wishing to pursue a career in training and education.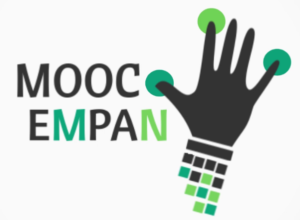 The training is free and includes two five-week sessions during which trainees will learn techniques for integrating digital technology within classroom-based training programs. The courses will include  sessions featuring realistic educational scenarios as well as scheduled practical work using various digital tools. The new training course will also rely on the interaction between the participants and many different kinds of resources such as videos and interactive quizzes designed by educational experts etc.
The Empan Mooc  was created on the initiative of the public interest group "Lifelong training and professional integration" and was delivered in partnership with the Afpa Center-Val de Loire. Many leading players and experts in the field of education and vocational training also participated in its design.
The stated aim of the Empan project is to modernize the different pedagogical universes while also creating an online community which can freely exchange ideas and tools to deliver best educational practices.
Progress
This hybrid online training course teaches trainees how to use digital technology to enrich their teaching practices during face-to-face training as well as diverse scenarios using various pedagogical methods and providing suggestions and tips as to how best carry out practical work and professional practices through tools and video. The Empan MOOC also provides the techniques needed to optimize the links between the end-users and the collaborative tools.
The first classes are scheduled to start on May 22nd with the training ending on June 30th, 2018. During the training sessions, the designers offer videos describing real pedagogical situations. From this support, participants must carry out individual and collective activities and share their experiences online.
The training requires a minimum of 2 hours per week devoted to watching videos and completing interactive quizzes and exercises. Each week, an evaluation will be carried out through a quiz that will conclude each training sequence or a synthesis activity that will repeat all the sequences. Upon completion of the course, all successful candidates will be issued with an official Empan MOOC certificate.
Outline of Empan course
Introduction: Preparing to follow the MOOC course, introduction to FUN, cross presentation of the actors
Module 1: Enriching your classroom training sessions with digital technology
Module 2: Enriching pedagogical scenarios via multi-mode methods
Module 3: Enriching tutorials and practical work via digital technology
Module 4: Enriching the link between participants using collaborative tools