Good practice guide for trainees in French hotel and restaurant trade published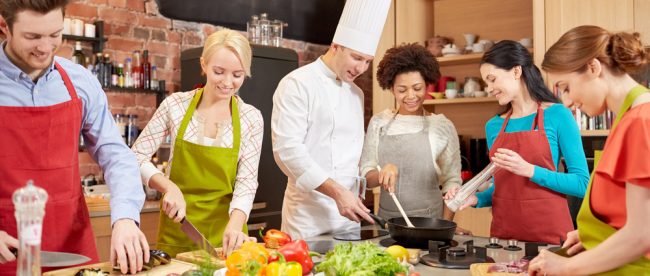 The "Guide to Good Practice in Apprenticeship in the Hotel and Restaurant Industry" has recently been published. explanations
Finding adequate solutions to breaks in apprenticeship contracts is one of the main objectives of the Territorial Objectives Contract for the catering occupations.
The document was signed by the entire professional sector, the New Aquitaine Region and the State.
As a strategic response to the above-mentioned problem, the various TOC stakeholders have devised the "Guide to Good Practice in Learning in the Catering Industry".
The consequences
The main task of this instrument is to inform:
Employers
trainees
Their families, in relation to the apprenticeship contract process and how to implement it.
The guide is a pragmatic and practical tool through which training through learning will be a real success for both the company and the person learning.
The Guide also gives information on all the conditions that facilitate the young person's curriculum at the heart of the company and in the training center by means of practical information on:
The different conditions of reception in the company
Implementation of training
The definition of learning
The guide has also been designed to provide toolkits on job details, recruitment interviews, in-company follow-up, etc.
Finally, the purpose of this document is to promote the "Permis de Former" to companies. It is a conventional system set up by all the professionals to follow the masters of learning in their role of guides and trainers.
The "Guide to Good Practices in Learning in the Catering Industry" is intended to be disseminated to all target audiences. It is easy to get it on the internet.