Ile de France region aims to prioritise digital methods in vocational training sector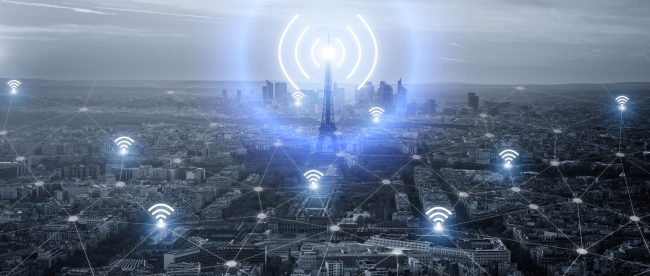 The Ile-de-France region has set itself the goal of becoming the first "Smart Region" in Europe. To achieve this, the region is carrying out actions aimed at the development of new digital uses, with particular emphasis on the vocational training sector.
The first Smart Region in Europe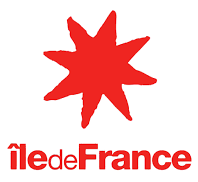 The Ile de France region has nearly half a million digital economy assets and wants to develop and strengthen its position as the leading European region in this sector.
To become the first "smart region" in Europe, the Île-de-France Regional Council aims to put in place new digital tools in the interests of transparency in public policies,transport and also vocational training.
The region hopes that this policy will result in the implementation of various digital development programs at regional level:
Digitization of high schools
The Ile-de-France Region plans to connect all its schools to high speed broadband facilities by 2020, as well as committing to installing new IT equipment, which will be suitable for use   with new digital teaching methods, as well as digital work spaces in each school.
Enhancing transparency through open data
The Ile de France region has also made commitments towards launching an initiative to release its public data. The goal is to increase transparency and speed up the data-opening process to ensure that the region leads the way in open data and transparency throughout both France and Europe.
Developing high speed and digital networks in all departments
This objective aims to make the Ile de France region a 100% high speed broadband connected region by the end of 2020. To accomplish this the region therefore supports the development of very high speed networks on its territory, notably by supporting their establishment in the Seine-en-Marne and in the Val d'Oise.
Creating new intermediate workplaces
The region has supported the creation of 41 intermediate workplaces, or third-places, corresponding to the need to adapt the work space generated by digital development: teleworking, coworking, shared spaces …
The Region is also planning to create 1,145 new jobs to accommodate innovative companies, employees and the self-employed.
On October 18th, Marie-Christine Dirringer, Regional Councilor and President of Défi métiers, was appointed special delegate for the Smart Region.
Supporting innovative teaching methods in vocational training
With the aim of training the people of France in the professions of tomorrow, the region supports the development of innovative pedagogies based on digital tools.
In 2016, it launched a call for projects entitled "Digital technology at the service of vocational training", which has been supplemented by the E-learning training program "2nd chance digital Ile-de-France", a call for training courses. -Learning by regional bodies.
With an overall budget of more than 6.5 million euros, these calls for projects aim to train primarily jobseekers and young people with little or no education.