What is the impact of digitized training on French companies?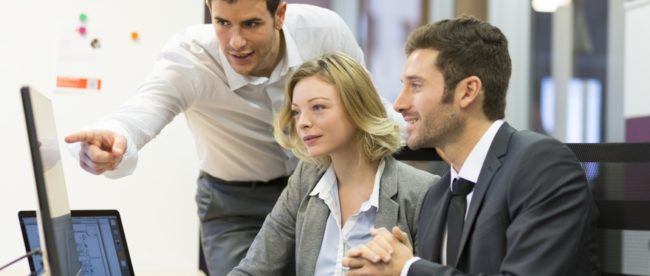 The Skillup Continuing Education Center conducted a survey of 150 HR employees to find out about the challenges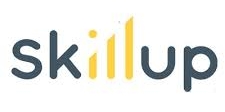 of training in their company: what training management was set up by the HR departments? What are the most common training practices in companies? What are the benefits of digitizing training processes?
The results are quite surprising, as most companies continue to organize in-house training in an artisanal way and 79% of them do not even have SI Training.
What practices do companies employ in training?
The Skillup study makes several observations on the continuous training practices implemented internally by companies. It notes that managers and employees lack commitment and that actual training needs are not properly identified. Added to this is the low measure of the return on investment of the expenses generated by the training.
Finally, companies continue to spend too much time on low value-added tasks. Thus, the digitalization of training processes is widely accepted by most companies (80%) as an effective solution to face its challenges.
According to the statistics, 82% of companies still carry out the collection of needs during annual interviews. 79% of them do not use any dedicated support to collect opinions. While 31% use an Excel format, 26% use paper files, 22% receive notices by direct mail and 21% through HRIS solutions.
What are the consequences for HR and employees of the company?
This method of work has major impacts on employees and HR. Indeed, HR needs to go back and forth to identify needs in order to translate them into training actions.
According to the results, 61% of companies offer a list of training to their employees to better guide them in their research.
85% of companies think their catalog needs improvement. In detail, 29% say that their employees do not become aware of the training, 29% feel that their catalog is not varied enough and 13% regret that browsing the catalog is too complicated.
Today, catalogs remain incomplete and require time-consuming work to adapt to needs. They are not diversified enough to meet the needs of each employee.
How is training carried out?
The vast majority of training registrations (83%) are made by HR managers on behalf of their employees. In 54% of cases, registration is online and 46% by phone.
86% of the managers surveyed also wish to digitize the execution of their training plans.