Increased numbers turning to French online training courses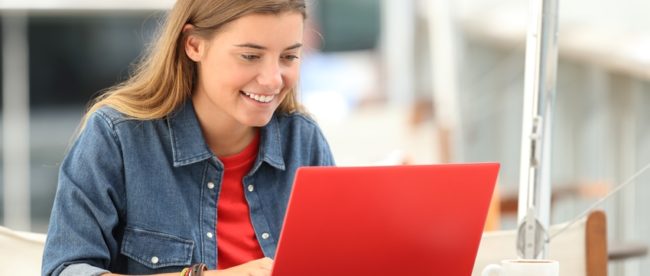 According to statistics published recently by France Digital University (FUN), the platform has registered a sharp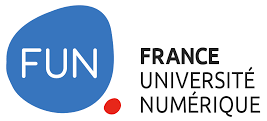 rise in the number of subscribers to its online offers.
This testifies to an interesting growing audience for the Mooc, these "Massive Open Online Course" which represent teaching courses broadcast on the Internet free and open to all, but also the development of the offer of FUN.
A great success for France Université Numérique
Since its launch in 2012, France Digital University has for the first time published attendance figures for its platform. Encouraging statistics that prove that learning and new technology go hand in hand. Indeed, the difficulty of finding a successful economic model and the drop-out rate could not dampen the enthusiasm for the FUN offering, which is now the world's leading broadcaster of French-speaking academic Moocs.
The numbers speak for themselves: 315,866 new registrants in 2017 with 26,322 registrations per month, or 1,267,856 registrations during the year. In terms of training offer, the platform has also expanded with 94 new Mooc broadcast and 136 new sessions. As producers, they are now 106 contributors in 2017 against 94 the previous year.
Who is using the online training?
The users of FUN in 2017 are slightly more likely to be men with 51.3% of users being men compared to 48.7% of women. The platform records between 2016 and 2017 show a rise of 2 percentage points in the total number of users.
Young people aged 25 to 34 are the most common age group to use the online training course, accounting for 28.17% of all users of the FUN courses. Participation decreases as age progresses with only 4.83% of all users being over the age of 60.
Which devices are used to access the courses?
According to statistics, the computer is the main hardware used to connect to the platform. It records a rate of 76.5% of use cases. Mobile phones are also successful with 17% when the tablet on the other hand concerns 6.62% of the pathways to FUN courses.
Worldwide access
The Fun Mooc service can be used anywhere in the world, all you need is an internet connection. Although 67% of Fun-Mooc learners are connected in France, 17.8% have registered on the African continent, a slight increase compared to 2016. Europe excluding France completes the Top Three with 6.3% of learners when South America accounts for 4.9% of connections.
Belgium, Morocco and the Côte d'Ivoire represent the main foreign nations using the FUN platform.