Increasing the length of temporary contracts via branch agreements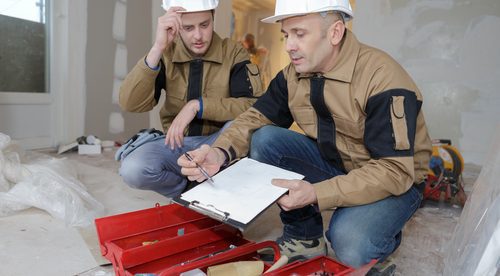 The branch agreement behind the Securitization of Interim Training Funds (FSPI) funded 110,000 training actions for more than 90,000 temporary workers in 2015 and 2016.
These investments in training have proved their worth. The number of contracts signed in interim contracts doubled in 2016 compared to last year.
The duration of employment of the temporary workers concerned has tripled in the space of one year.
The qualitative survey conducted by recruitment and temporary professionals, including Prism 'employment revealed the results of its methods.
Securing pathways for temporary workers
The FSPI has succeeded in its challenge to design a tool aimed at developing the employability of temporary employees and 2016 was a notable year marked for its positive results.
The objective of increasing the duration of employment of temporary employees affected by the branch agreement has been largely exceeded.
Initially set at 5%, the FSPI has succeeded in raising it to 15% in 2016. In addition, the number of funded training courses has increased by 2.5 compared to last year, reaching 67 000.
The number of temporary workers concerned by the training courses has also doubled, with 50 000 workers engaged in 2016, as against 21 000 in 2015.
15 351 long-term temporary contracts by the end of February 2017
According to Prism'emploi, the number of temporary contracts signed exceeded 10,000 signatures in 2016. This figure is independent and in addition to the 187,000 net new jobs registered in the same year, an increase of 5.3%.
The study conducted in March 2017 showed that the socio-demographic profile of employees with long-term contracts tends to approach the traditional model of interim workers, mostly men between 25 and 39 years.
However, 51% of these men are unskilled workers.