Lab'Ho publish a study in the skills of tomorrow for the French job market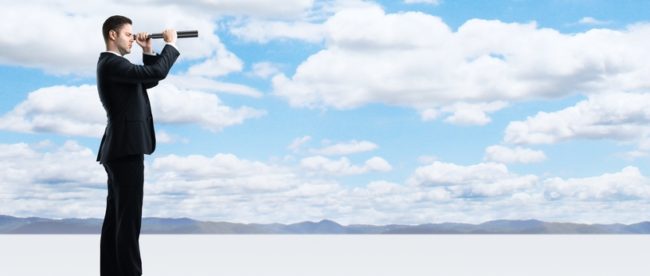 Lab'Ho, the Adecco Group's think tank on social issues related to employment and career paths, has just published a  report entitled "Technology and human capital, what are the skills for tomorrow?" which aims to evaluate the impact of technological transformations on employment and skills.
What is Lab'Ho?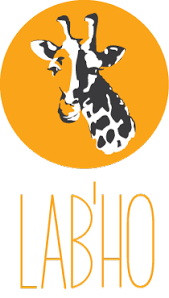 Founded by the Adecco group, Lab'Ho is designed as an observatory of men and organizations. It aims to shed light on social issues relating to employment and professional orientations, with a focus on sustainable employment, youth employment, diversity, integration and career paths.
Lab'Ho's studies are based on the results of the think tanks composed of companies belonging to the employment circle "La Chaine du Oui" and the reports are intended to deliver quantitative and qualitative studies on the French job market.
What are the professional skills of tomorrow?
The report focuses on the impact of technological transformation on the world of work, including the skills of employees. The new report "Technology and Human Capital" aims to distinguish the skills of tomorrow. This issue highlights the potential impacts of technology on humans, types of jobs, etc.
It details the human capital approach for companies as well as methods of adapting training to meet changes in trades and asset paths. The document proposes solutions to better prepare young people for the professions of the future and gives details of the changes which are needed to be made in the field of vocational training.
Supporting the transformation of trades
The final part of the document puts forward ideas for mechanisms to help companies and employees prepare for the professions of tomorrow. These support mechanisms are essential to help all companies and employees to better adapt and integrate within the anticipated changes to the way we will work in the future.
The report also cautions that we should anticipate a greater risk of exclusion in the changing professional world and suggests strengthening the use of career development counseling as well as advocating the development of partnership approaches to improve support skills.
Lab'Ho's complete and detailed report provides explanations, figures, infographics and diagrams which illustrate the results of the study. Many entrepreneurs have also participated in the preparation of this document which was written by Tristan d'Avezac de Moran, a graduate of the IEP of Bordeaux.