Like diversity : the new portal for diversity and the workplace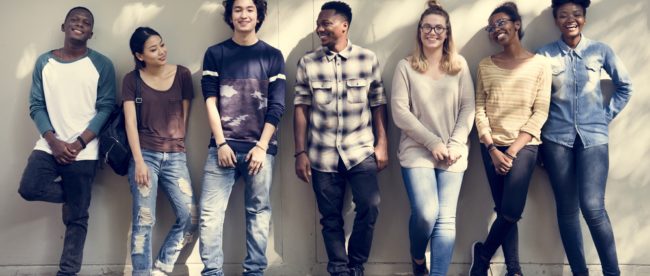 Like diversity is a new web portal dedicated to plurality which offers practical and free advice on the subject of employment for a diverse audience.
Like diversity is one of the most forward-looking platforms for everything related to recruitment, career management or the professional world, .
The portal provides tips and advice in many different forms, including videos, testimonials, exchange forums, etc.
The site is also useful for companies because they can use the platform to highlight good practices via video testimonials from their employees.
Interesting Features
The platform is becoming increasingly popular due to the many advantages it is perceived to offer. One of the most commonly remarked upon features of the site is its user friendliness for employees with the language and tone of the content on the site described as being innovative compared to what most often used in the field.
Other users commented that the advice offered by the site is constructive and also that visitors can find many valuable resources in one easy to use website. The concept of Like diversity is 100% digital and has a strong presence on all social networks.
The target audience is quite diverse and includes people from right across the whole spectrum of society and many criteria have been taken into account, including:
Disabilities

Age

Origins

Gender

Religion
Many different types of advice for many different cases can be found on Like Diversity, including, for example, tips for people with disabilities on how to submit their resume or advice for women on how best to tell their manager that they are pregnant, etc.
Like diversity are confident that their website will allow visitors to enjoy the experiences of a wide variety of internet users across many different fields and sectors and that the platform will appeal to the general public and employees alike.