New online platform for the self employed launched in France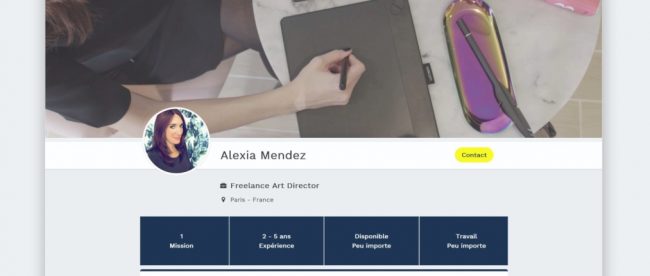 The Adecco group, the world leader in temporary work and HR solutions, has announced the launch of a digital platform to bring independent workers closer to the needs of companies, especially large groups.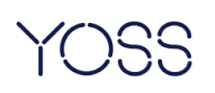 Called "Yoss", this digital solution was developed in partnership with Microsoft and aims to provide a response to changes in the labor market by facilitating the linking of large companies and the growing numbers of freelance workers.
The platform aims to offer personalized support through an on-demand service offering. The Yoss platform will be launched in France first before the product becomes available in other strategic markets.
A platform designed for the self-employed
The number of independent workers active in France stands at 3 million and the special needs related to the organization of their activities pushed Adecco to create the platform Your Own Boss (YOSS) developed within its "global digital incubator" AGX.
The platform focuses on a range of projects and services for the self-employed but is positioned as more than a simple marketplace, to be "a trusted partner of freelancers and their customers, to improve their relationships and their daily life.
It aims to give more visibility to the self-employed and enable them to create relationships with large companies and to access new markets. These new markets do not currently or traditionally use job ads to search for freelance staff so Adecco hope that the YOSS platform will help users gain a foothold in new and developing markets and sectors.
Yoss also positions itself as an information tool that meets the daily preoccupations of freelancers and self-entrepreneurs, whether their training needs are to prolong their professional skills over time or to guide them with problems. unemployment insurance or health supplements.
Launch scheduled for the 14th of November
For now, the platform has not yet been launched but a beta version will be online on November 14 to enable self-employed people to register.
Adecco plans to launch the final version of Yoss in February 2018 and plans to roll it out internationally in the second half of 2018.