Recruitment prospects in the Grand Est region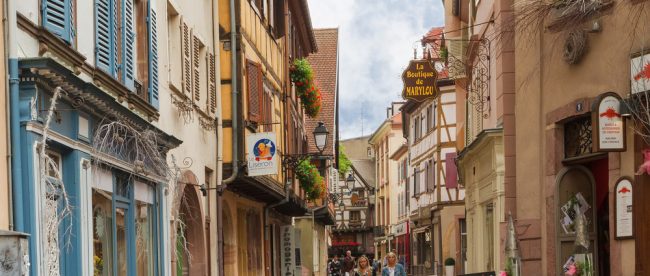 Pôle Emploi regularly publishes surveys on labor needs by population. The public body has just published an analysis of recruitment prospects in 2017 in the Greater East region, which estimates an increase of 8% in hiring projects.
The Grand Est seems to be in the spotlight this year in recruitment. As proof, the 147,304 recruitment projects planned this year will achieve an increase of 8% in the year 2017. Indeed statistics show that one in five companies considers the possibility of recruiting in the Greater East region.
The results of the Pôle Emploi survey
The Employment Division according to its surveys was able to inventory nearly 150,000 recruitment projects, the vast majority of which concern permanent non-seasonal recruitment. Some occupations have more coastline than others, which is the case for local and service trades such as:
Cleaning technicians

Auxiliary nurses

Multi-purpose kitchen helpers and employees

Business attaches

Professionals of socio-cultural animation
According to the data collected by the Pôle Emploi survey, 36% of the companies expressed their opinion about the difficulties they encountered when recruiting in the following sectors:
Accommodation and catering

information and communication

Metallurgy and metallic products
In short, 4 in 10 projects are carried out in the vicinity of:
Nancy

Metz

Strasbourg

Reims

Troyes
It is no surprise, therefore, that large metropolises concentrate the largest part of recruitment projects. The employment pools cited above, alone account for 40.5% of all hiring projects. Those who want to get a job can already take this information into account in order to better position themselves.