Temporary contracts continue to rise in January 2017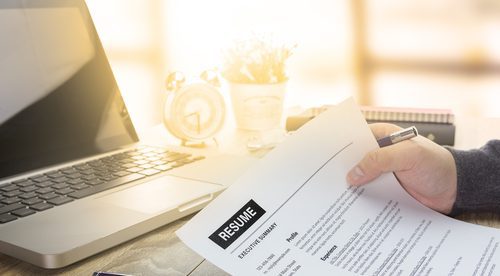 After a 13% increase in December 2016, the increase in temporary workers is continuing to rise with 8% more employed in 2016 than in 2015. This start of the year therefore begins with the best auspices. All fields of activity are affected, however, with some key statistics carrying great weight for certain sectors.
Industry leading the way
With an increase of around 9.4% in January 2017, the industry is showing a very interesting recovery in the temping sector. This sector makes it possible to benefit from numerous temporary contracts of both short and long duration.
Transport remained at a comfortable rate of 8.8%. Similarly, in the construction sector the number of temporary workers rose by 7.6% while services increased by 6.4% while temporary contracts in the trade sector increased by a more modest 3.1%.
Skilled trades driving growth
The temping sector took advantage of an increase in skilled jobs to maintain a comfortable growth. Executives and temporary workers accounted for 11.8% of contracts while skilled workers accounted for 11.3%.
Unskilled workers account for only 5.2% of all temporary contracts and employees for 3.4%. These figures make it possible to understand that companies now use temporary workers for important positions in departments where managers are indispensable.
More dynamic regions
While heretofore we have looked at national statistics, it stands to reason that some regions show particularly strong temporary worker activity. The Pays de la Loire accounts for 12.2% of interim missions while Occitania follows closely behind with 12% of all temporary contracts in France.
Most regions have a high level of interim activity, with ten out of twelve growing by between 7 and 12% with the national average of 8% considered to be a quite satisfactory result.
These latest statistics show the potential of temporary employment in France and the hiring capacities for people looking for a job.