Training needs for local communities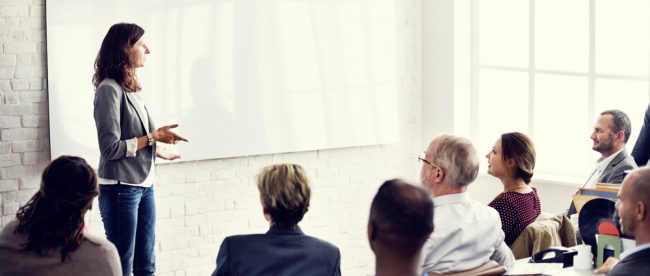 The CNFPT (Centre National de la Fonction Publique Territoriale) has set itself the task of informing the various local authorities of France of the possibilities of training schemes and also of supporting the local authorities during their various training sessions.
The Centre also published the results of a recent survey, which covered diverse needs such as expenditure, skills development, etc.
The budget allocated to the training of staff corresponds on average to 1.9% of the payroll. Three days will be chosen per year and per agent for a training booster course and this duration will remain fixed.
The goal : sustainable development
83% of municipalities recognize that skill development is of the utmost importance. Paradoxically, only 36% of them take this into account in their various management projects. Occupational changes occur most often when services are reorganized and surveys have assessed that this is the case for 32% of all municipalities.
Skill development may also occur as the result of an evolution in the profession and this is estimated to occur for 27% of those surveyed.
Many organizations use professional interviews and job descriptions to ensure effective deployment of skills, with 86% and 80% respectively of those surveyed declaring that they use these methods.
In 7% of cases, it is not possible to note the existence of mechanisms for forecasting jobs and skills.This figure rises to 32% in those municipalities with at least 100 agents as training projects are implemented in large communities but unfortunately they do not benefit from extensive mutualisation.
The main goals of these training courses are the provision of skills adapted to the needs of the companies and employees, in addition to those skills identified by the agents concerned.
The most popular training method is  of face-to-face training with more than 80% of people opting for this method, although it should also be noted that attendance at face-to-face and distance learning is 64%.
In addition, training must be shared, especially for small communities.