Vocational training – a prerogative for French workers?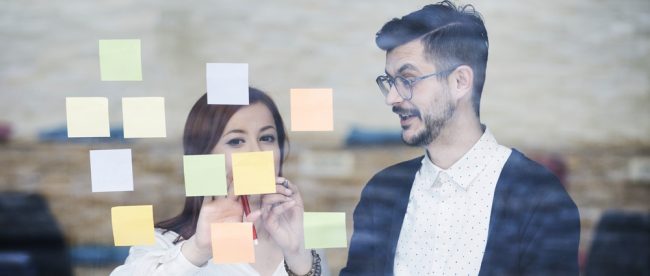 Vocational training is the prerogative of the French, according to a new BVA study.
Nearly 80% of French employees have a penchant for vocational training, 21% of which have a positive record. 62% agree that training can be considered a priority for retraining.
They also find that vocational training has not yet found a place in the career of employees.
This is revealed by a study carried out by Internet from 4 to 11 January 2017, out of 1520 French aged 15 to 64 years.
The survey also reveals that vocational training still has a long way to go to integrate well into French companies.
About 64% of French people have a good knowledge of apprenticeship and work-study programs. Many people have a notion about the facilities available to them, such as individual training leave (58%), Validation of Experience Acquisition (61%) and skills assessment (70%).
Other mechanisms are less well-known, namely the Training Personnel Account (46%), Individual Training Assistance (33%), and the Recruitment Training Action (15%). .
The French expect a greater deployment of apprenticeship, more investment in vocational training and the signing of more professionalization contracts.
They would be willing to advise one of their children or a loved one to follow this path. Some people want access to apprenticeship from the age of 15, while others want to give preference to out-of-school and long-term unemployed in access to vocational training.