Who is recruiting in 2017?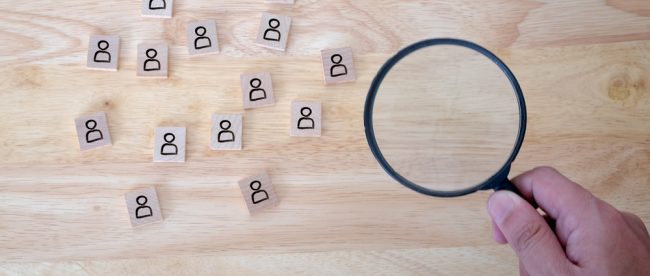 By 2022, 800,000 jobs will be filled each year in France. But which trades will recruit the most?
The following information is sourced from three different surveys, the first conducted by Dares (Directorate of Research, Studies and Statistics), the second one by Pôle emploi, and the third by Adzuna.
Occupations in personal services
The services of childcare, nurseries as well as care and assistance to the elderly will tend to develop strongly. Home help would appear to be the job that will create the most jobs over the next 10 years in terms of growth rates but also in number of jobs according to the Dares survey.
Health Sector
Trades such as midwives, auxiliary nurses and nurses will grow strongly in the years to come.
Finance and management sector
Trade, administrative and financial executives will also create many jobs. To gain access to this type of position, a bac +5 diploma from a business school, an engineering school or a master's degree in finance or management is required.
Commercial Sector
The financial crisis doesn't appear to have too greatly affected this sector as the number of positions in the trades of technicians of the administrative, accounting and financial services, commercial representatives and managers is set to rise over the coming years.
IT sector
If you have a degree from bac +2 to bac +5,then the IT sector is looking for you! Nearly 150 000 IT staff are expected to be employed each year.
Hotel/catering and leisure sectors
Good news for all cooks, hotel and restaurant employees and also for people specialising in cultural and sports activities, the sector is looking for new employees!
Sectors recruiting in Ile-de-France from now to 2022
If we look more specifically at Ile-de-France, the following sectors will be the ones that will recruit the most by 2022: transport and logistics, personal services, research and development, information technology, environment , Energy, defense, commerce and sales, chemicals, construction, auditing and consulting, agriculture, but also the mechanical, aeronautical or automotive industry.
Some of these sectors, such as hotels and restaurants, are home to many young people who do not have formal training. In addition, the majority of these sectors also offer employees the possibility of alternate work-study training courses.
Sectors recruiting this year (2017)
According to a survey carried out by Adzuna :
Sales representatives
IT
Hotel and catering
Banks, finance and accountancy
Childcare
Health
Transport
Building and construction
Real estate
Engineering